Manufacturing from
a user's perspective
Our company will give form to what you want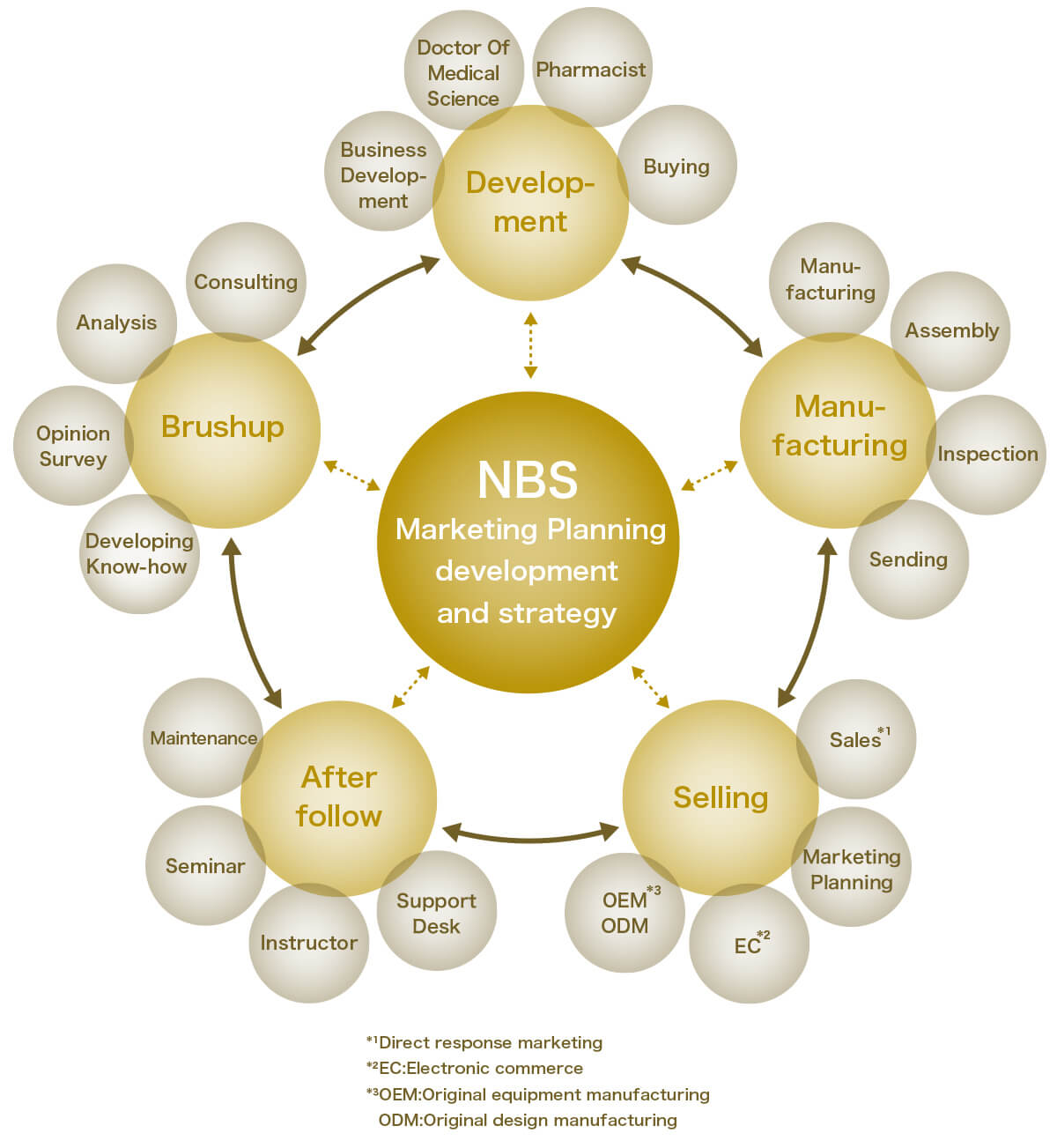 Business description
Development and manufacture of beauty equipments and cosmetics

We are planning, developing and manufacturing a professional depilator and electric facials for slimming that have achieved low cost, high efficiency and safety. We have already received favorable reviews from many waxing salons. In addition, clinical data on electric facial supervised by doctors are obtained to support to offer safer beauty services.

Support for the development for beauty salons

We are introducing our depilator[CLEAR/SP] and professional electric facials for slimming[SecretMes] to some group salons operating mainly in Tokai Area and Western Japan and some major salons expanding nationwide.This is the reason why we have management know-how that achieves high customer satisfactions and profitability. We will always provide the latest salon know-how to those who are new to salon management, and we will carefully support with feasible contents regarding management and technology.

Planning and sales of beauty products

We also manufacture, sell and supply OEM beauty products to salon customers.We have developed products with easy understanding and clear concept, which are helpful for solons to sell.We also have a doctor of medicine in our company, and we have been cooperating with pharmaceutical companies to keep the quality of our products thoroughly. So customers who are interested in beauty can be satisfied with our products.
Brand lineup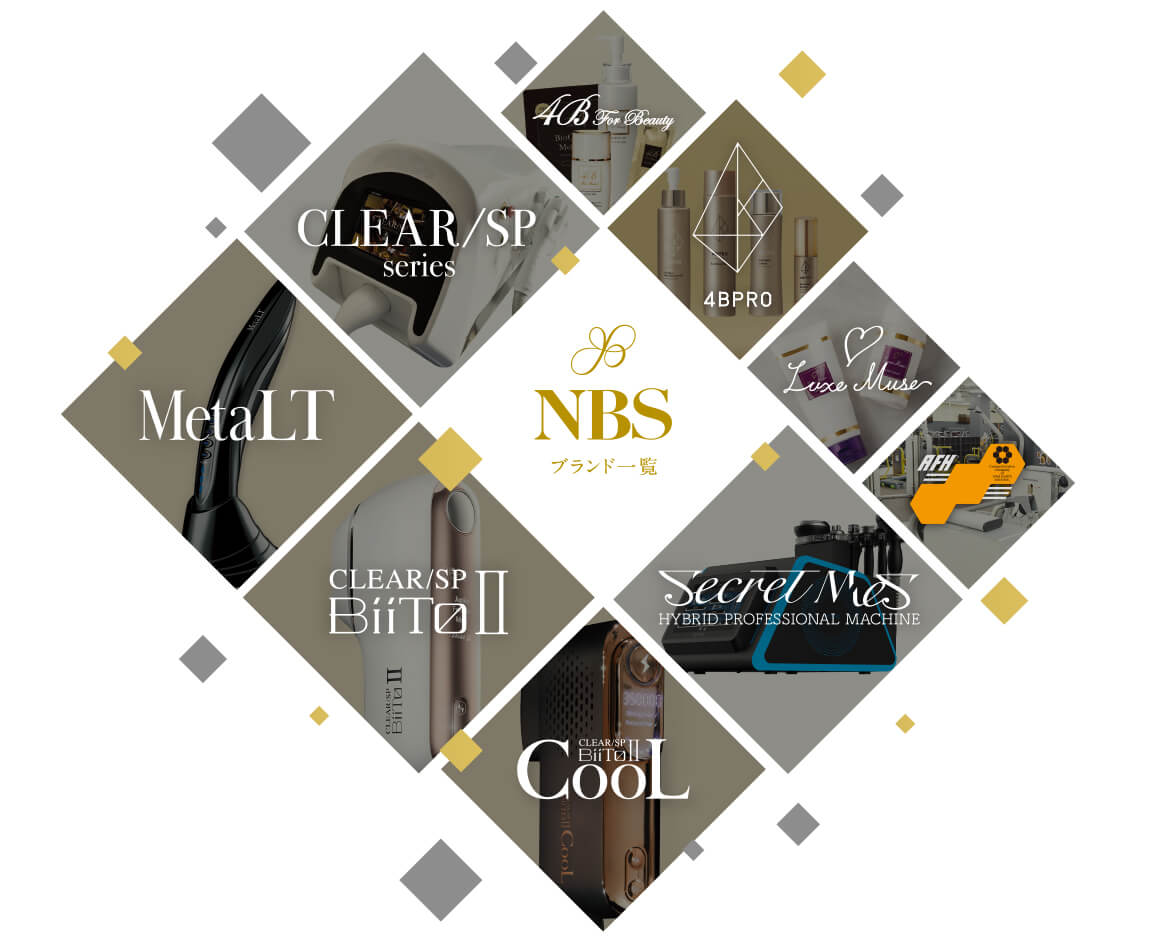 We are exhibiting our products at
beauty exhibitions held all over Japan