Corporate Philosophy
Contribution to society through
beauty and human health
We provide services that help you become who you want to be
through beauty and human health.
Management
philosophy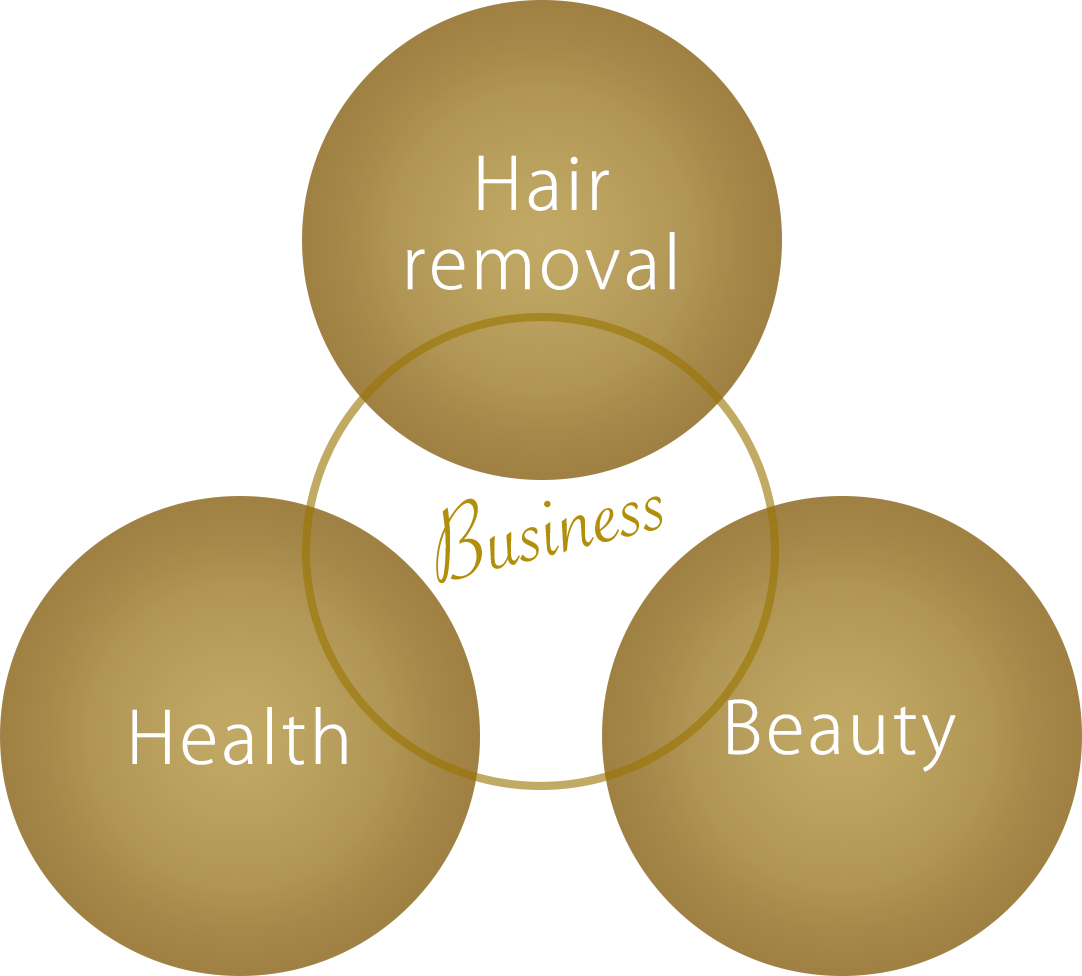 NBS Co., Ltd., a general beauty equipment manufacturer,
brightens the lives of many people and makes them
smile through hair removal,which is our starting bussiness.
Hair removal is a way to accept yourself.
The first step to live a bright life is
to accept yourself.
And it also brings the smiles of
your precious people.
We started with only one
beauty salon.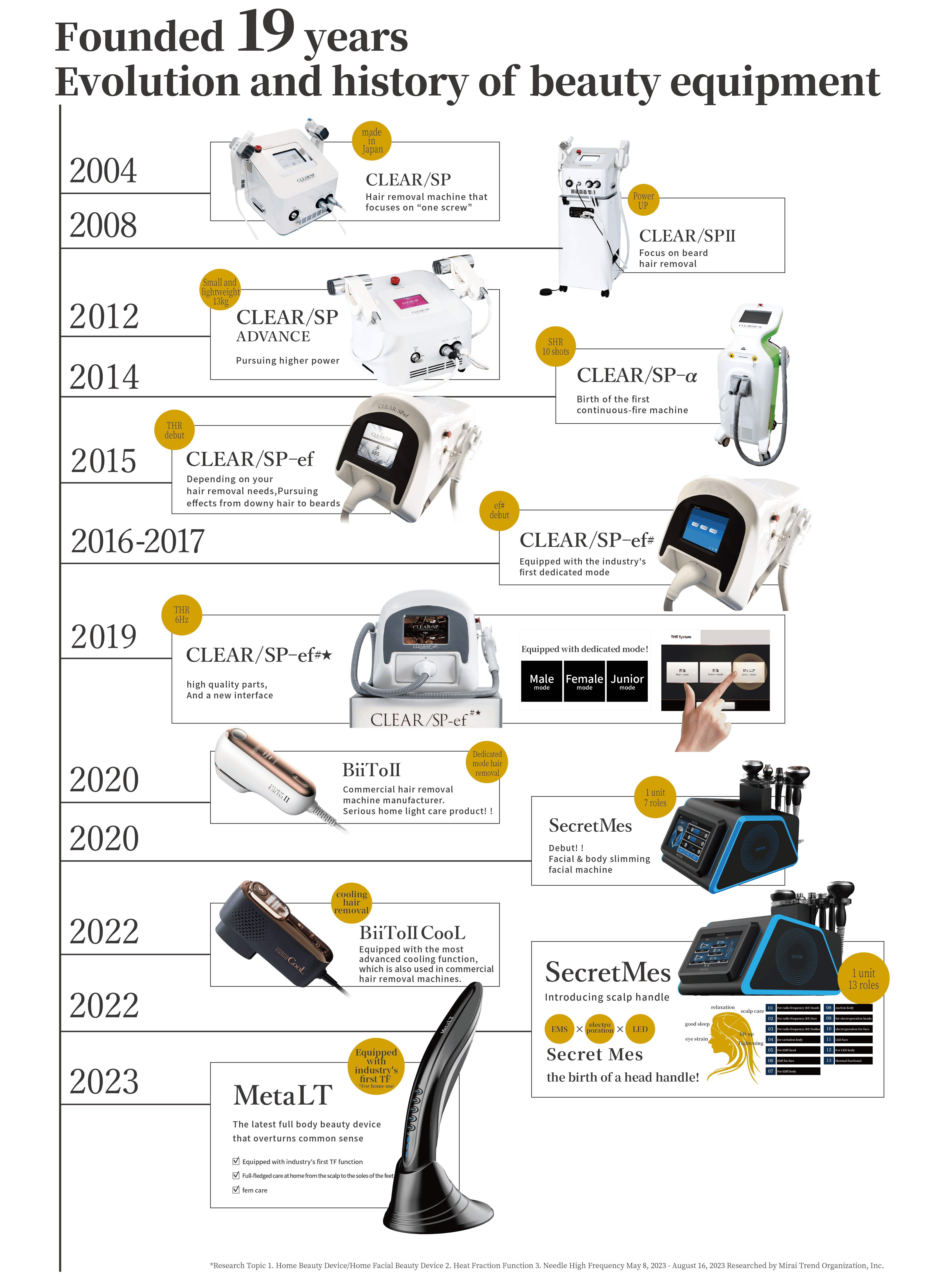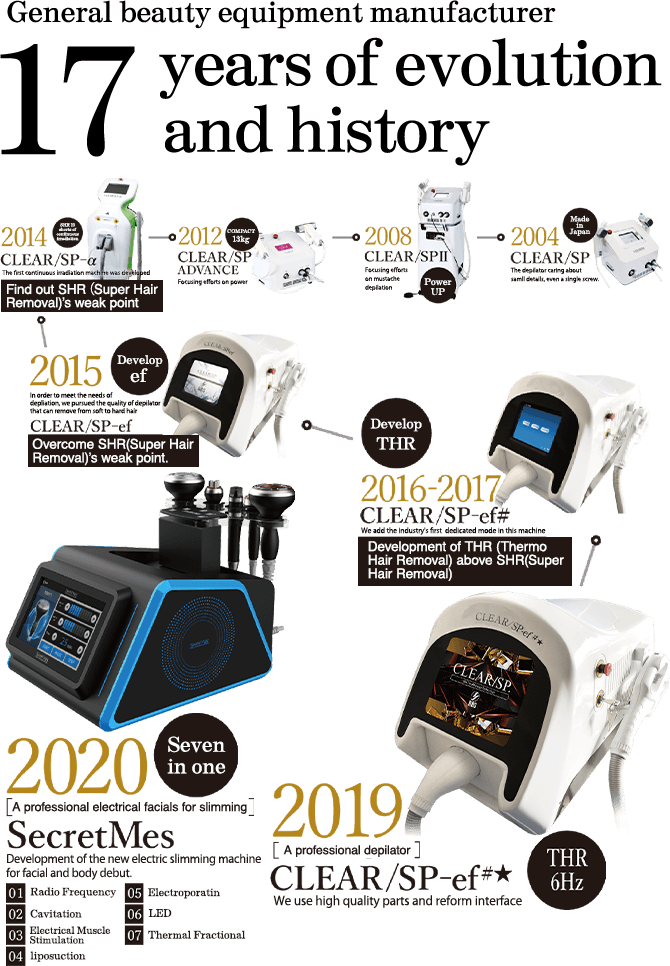 Company overview
Trade name
NBS Co. ,LTD
Capital sock
50,000,000JPYEN
Established
June 2014
Founded
September 2006
Representative
Representative director
TAKAO MIYAKE
Business details
Development and manufacture and sales of beauty equipment and cosmetics
Headquaters location
〒460-0012
NBS building,4-1-6 Chiyoda,Naka-ku,NAGOYA,AICHI
HONKONG Sales office
QuanWanShaZuiRoad 11Building Trade Center Room208
SHANGHAI Sales office
NanJing West Road 1601 Room38 ShangHai
From NAGOYA
to all over the world
NBS Co., Ltd. has been leading the industry by introducing depilators to about 1,500 beauty parlors and beauty salons in Japan, trading with about 3,000 salons in commodity. We carry out our business activity not only in Japan but also globally to help you become who you want to be.